LYNCHBURG CONCEALED CARRY CLASS
This 2-hour "Gun Safety For Concealed Carry" Course meets the requirements for the Virginia Concealed Carry Permit application. It briefly covers the state law, basic safety rules, gun choices, threat assessment and situational awareness. The instructor will answer any questions and introduce you to SafeSide's resources for training, practice and rental programs. No guns or ammo are required. A certificate will be issued upon completion. This course is taught by NRA Certified Instructorss. The course is $35 per person and can be purchased here on the website or at the Range Counter. Please try to arrive 15-20 minutes early and be sure to bring your receipt (or be able to show on your phone) if you purchase online!
Check out our product video: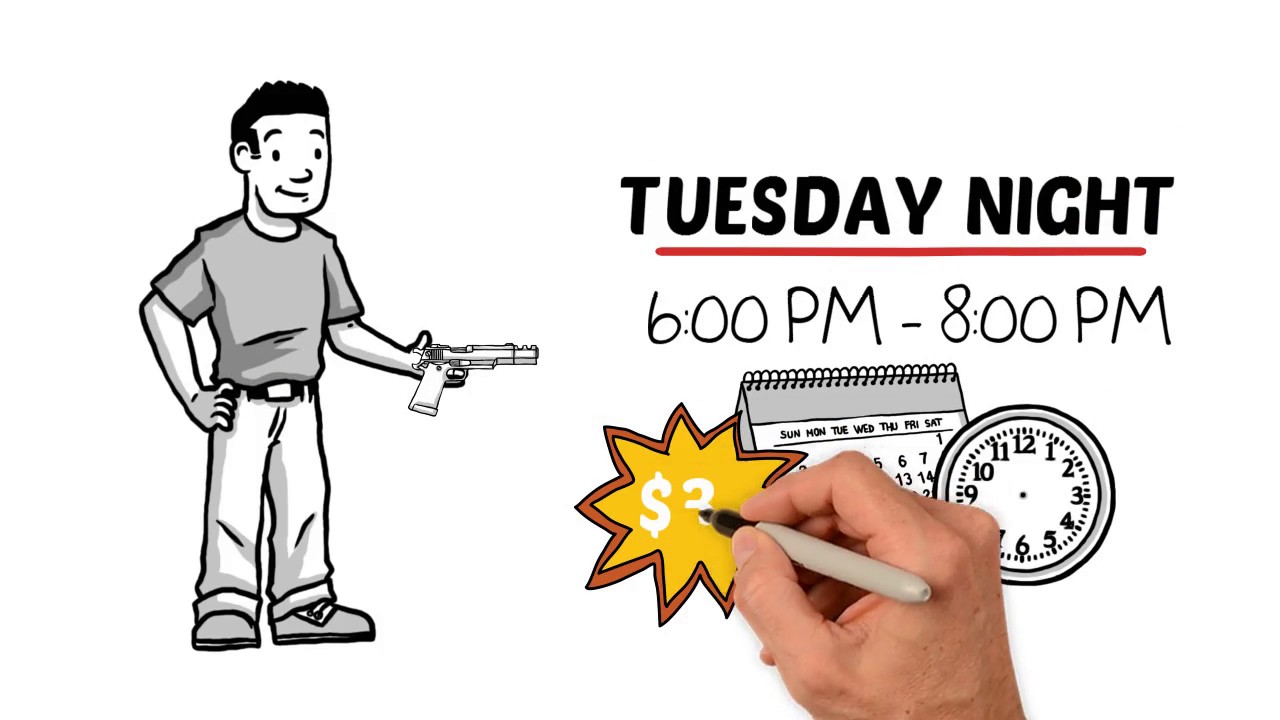 Course Price: $35
Web-only Special: $ 31.50
This class is offered at following Date/Time:
Date : Saturday 12/07/2019
Start Time: 12:30 PM End Time: 2:30 PM
Max Capacity: 20
Currently available: 0
This class is sold out. Please email us if you'd like to be added to the wait-list.
---
Date : Tuesday 12/10/2019
Start Time: 6:00 PM End Time: 8:00 PM
Max Capacity: 20
Currently available: 6+
---
Date : Tuesday 12/17/2019
Start Time: 6:00 PM End Time: 8:00 PM
Max Capacity: 20
Currently available: 6+
---
Date : Saturday 12/21/2019
Start Time: 12:30 PM End Time: 2:30 PM
Max Capacity: 20
Currently available: 6+
---
Date : Saturday 01/04/2020
Start Time: 12:30 PM End Time: 2:30 PM
Max Capacity: 20
Currently available: 6+
---