Please note: your course must be completed and application submitted to your local circuit court clerk before they close for 2020. Some have shortened hours or may be closed 12/30-12/31. Call immediately to find out if you can mail your application in so it is postmarked prior to 1/1/2021.
By purchasing this course, you acknowledge that no refunds will be issued once the course is begun.
Our "Firearm Safety For Concealed Carry" Course meets the requirements for online delivery of the Virginia Concealed Carry Permit application. It briefly covers the state law, basic safety rules, gun choices, threat assessment and situational awareness. A certificate will be issued upon completion. This course is taught by NRA Certified Instructors. The course is $35 per person.
This is an interactive online-only delivery system. You will receive a link to begin the class after succesful checkout. There is no in-person training for this version of the course, and no range time. You may start and stop this anytime to complete on your schedule. You will need to have access to a printer in order to print your application and certificate.
Hurry! Laws change and you will no longer be able to do your Concealed Training online after Dec 31, 2020!
Check out our class video: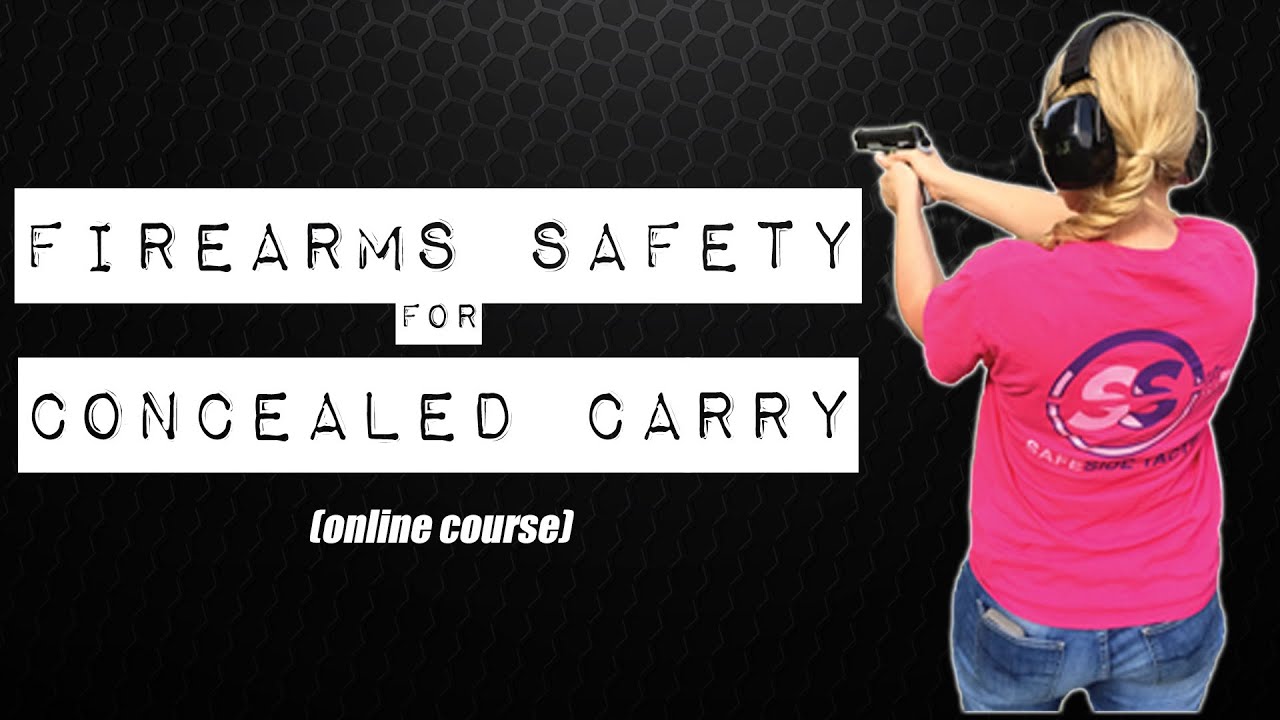 ---
Taken this class? Got questions? Let us know!